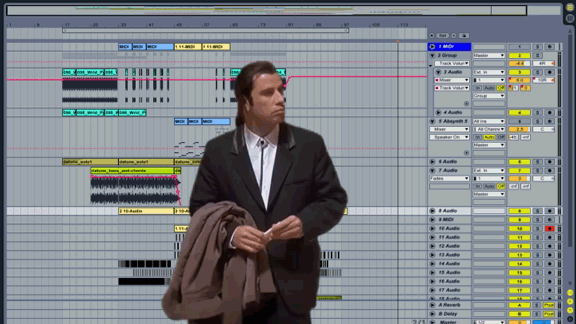 Join Our "Artists First" Survey
MMF Music Summer 2019
Discover electric beats & more amplified experiences that celebrate our lineup.
ROBERT BABICZ
Release: April 2019
After a year of hard work in Robert Babicz's spaceship studio, his imprint Babiczstyle is back. As the label is also celebrating the 22th release, you can expect three special jewels coming straight from the retro future.
The title track Jupiter Sky is a true dancefloor anthem. With a hypnotic sequence, this melodic piece of music transfers the powerful synth music of the 80s into today's sound brilliance for which we know Robert Babicz's music. Mr Don uses huge banging disco drums and dreamy Juno synth melodies to perfectly build a bridge between now and then.
Track number three got its name 'R-Type' from a famous 80s computer game, which explains a lot of influences from back then. Still, Robert always sticks to his personal "Babiczstyle" throughout the whole release.
Hot DJ Mixes
BoldOne`s DJ Mix " Sensual Tech Vol. One"
Hot Videos
Music video from our friend Kreotrackx
Music video from our friend Terry Jee
Music video from our friend Stephan Bodzin
Music video from our friend Solomun
Music video from our friend ARTBAT
MUSIC SUBMISSIONS: DEMO@MUSICMEETSFASHION.TV